Discover Our Difference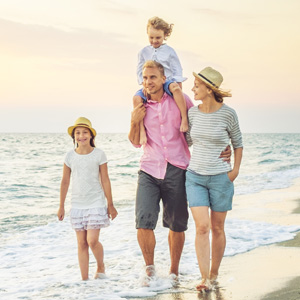 Travellers Love Us
We promise amazing holiday experiences - we did it for 250,000 travellers last year!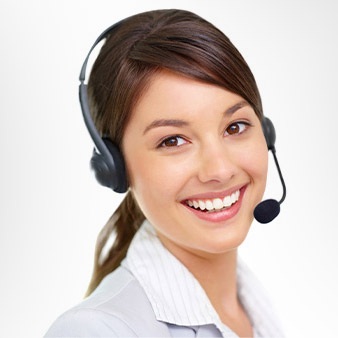 Passionate Personal Service
We believe in passionate & personalised service to create unforgettable holidays.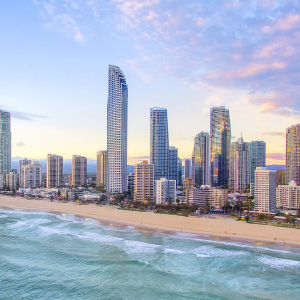 100+ Amazing Weekly Deals
You'll love our amazing deals that will save you up to 60% off!
Create your list of Favourites
Get instant alerts when they go sale
Plan with friends
Email to yourself
Adelaide CBD, Adelaide
Chifley on South Terrace
Chifley Hotel on South Terrace Adelaide is an ideal venue, conveniently located on the perimeter of the Adelaide CBD, opposite the tranquil and picturesque South Parklands and a short walk to Adelaide city centre.
View Deal
Barossa Region, Barossa Valley
Novotel Barossa Valley Resort
Novotel Barossa Valley Resort is a restful haven nestled among the vines, an hour from Adelaide. Located adjacent to the 18 hole Tanunda Pines Golf Course and boasting panoramic views across the Barossa Ranges and Jacobs Creek Vineyards.
View Deal
Discover
Fleurieu Peninsula
Victor Harbor, Fleurieu Peninsula
NRMA Victor Harbor Beachfront Holiday Park
Located right on the beachfront of the ever-popular tourism hot spot, Victor Harbor, South Australia, only an hour's drive from Adelaide on the stunning Fleurieu Peninsula. Boasting breathtaking views to Encounter Bay and only a few minutes to the town centre.
View Deal